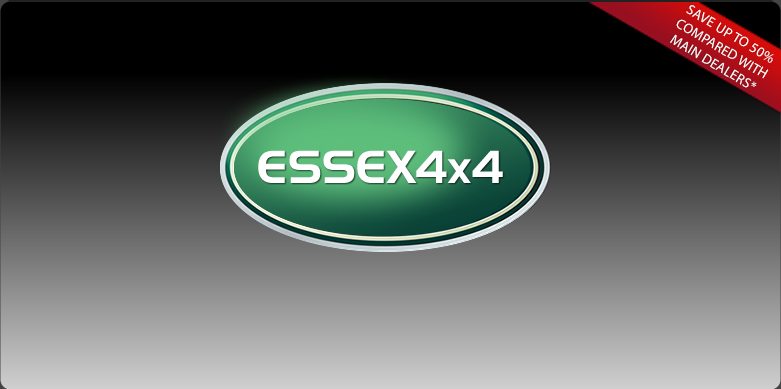 Here at Essex 4×4 Ltd we have invested heavily in Land Rover Diagnostic systems, with Testbook T4, IDS and Autologic diagnostic equipment that allows us to communicate with all Land Rover vehicles up to present day models, to Online access using Land Rover 'TOPIx' giving us the same technical bulletins, service recalls, electronic troubleshooting manuals & workshop manuals available to Land Rover main dealers.
Should unforeseen issues arise with your vehicle, from illuminated dash lamps to air suspension faults our factory trained Master Technicians have the equipment to help them locate and rectify any issues, as quickly and efficiently as possible.
The diagnostic equipment is used during service routines to reset Service Indicator Lights, it can also download updates to the vehicle and carry out software enhancements where necessary, so you know your Land Rover Electrical Control Systems are operating correctly and up to date and this is all part of the routine service with no extra costs involved.
For a quote on your vehicle, or to get further information, please click here or call us on 01268 560 774